Women in CTRL is a non-profit music development organisation on a mission to advance gender equality in the music industry.  
We develop support and champion music creators and music professionals from under-represented groups. 
Women in CTRL deliver impactful creative growth programmes, community workshops, mentoring, training, events and more.
We provide inclusive safe spaces for talent of all ages and backgrounds to grow and nourish.
Members get access to free resources, training and support for developing their career.
Accelerate your career progression with access to online training programs and in-person workshops led by industry leaders.
Join our online community and grow your network with like-minded individuals,
who are committed to helping one another achieve their goals.
We create safe spaces where women and
non-binary
individuals can find resources, network with other likeminded professionals and be empowered.
EVENTS – PANELS – NETWORKING – TRAINING – RESOURCES – WORKSHOPS – AGENCY + MORE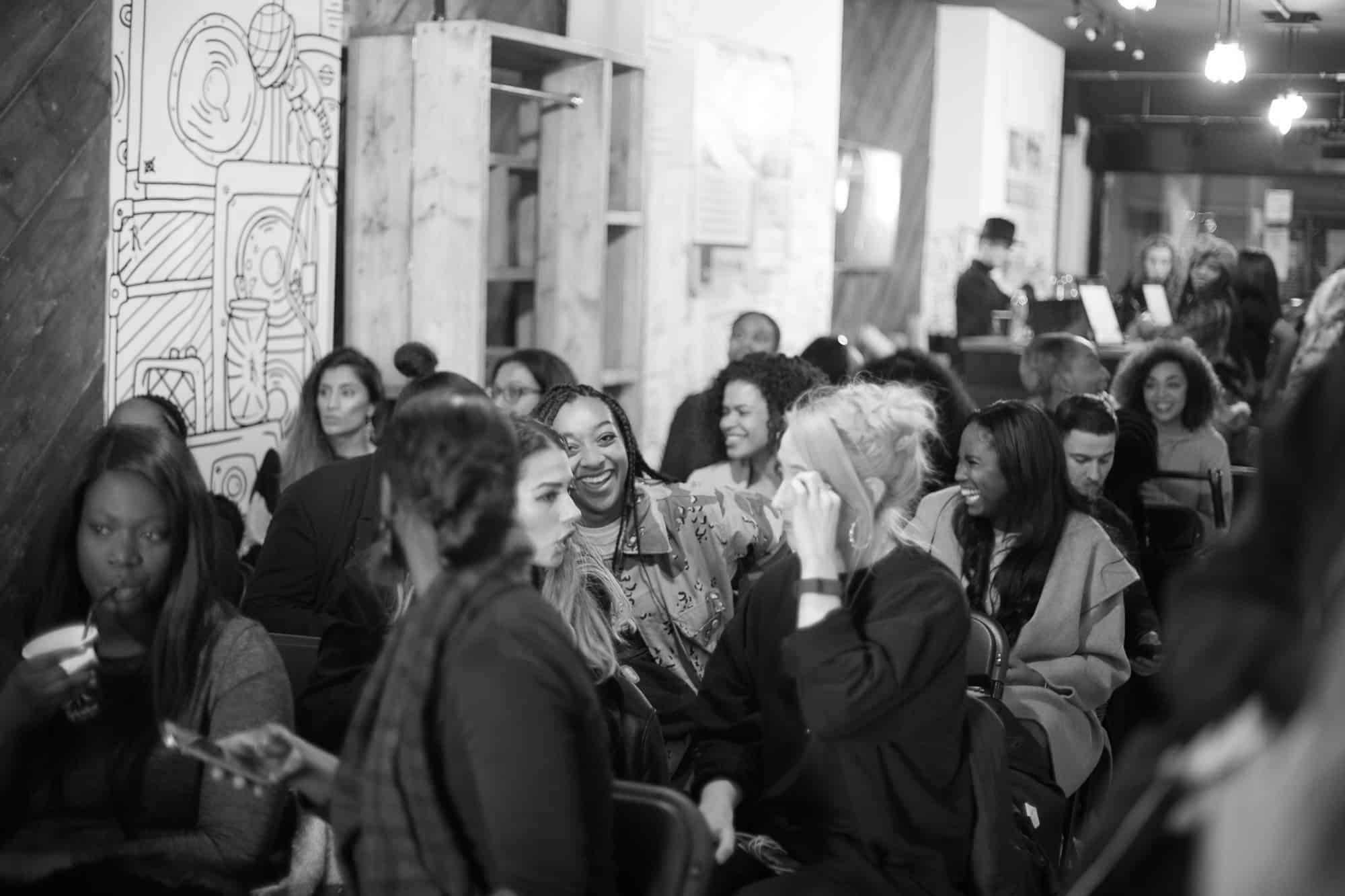 EMPOWERED WOMEN EMPOWER WOMEN

MEMBERSHIP IS OPEN TO ALL GENDERS AND WE PARTICULARLY WELCOME WOMEN, TRANSGENDER, NON-BINARY AND GENDER VARIANT INDIVIDUALS OF ALL AGES, THOSE WHO IDENTIFY AS LGBTQ+, INDIVIDUALS FROM BLACK, ASIAN OR MINORITY ETHNIC BACKGROUNDS OR ARE REGISTERED DISABLEd.